LAUGHING GULL TOURS MAIN ATTRACTIONS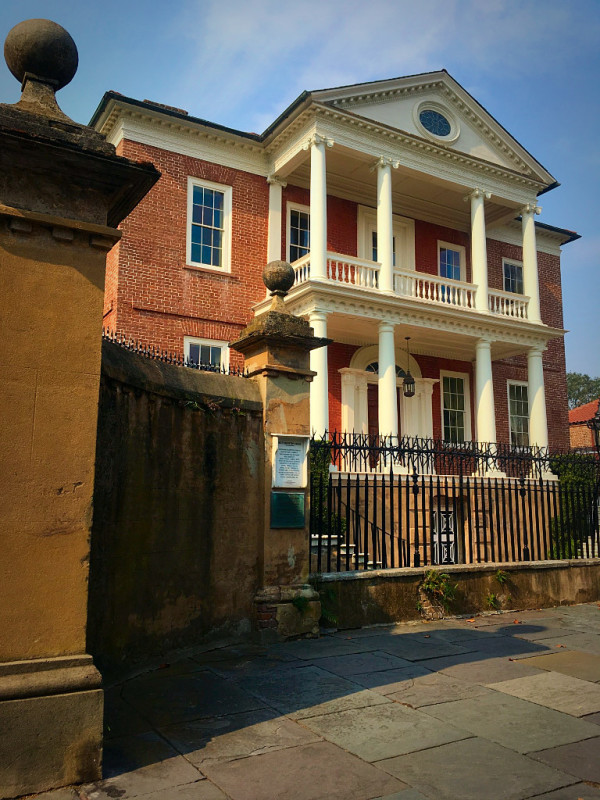 The tour of tours.  This one does it all.  We follow the trace of local history from the early colony through the present. Facts.  Insights.  We hunt for nuggets and patterns.  We celebrate the search.  Eureka!  No one else in Charleston (we like to think) does its summary story quite as well. The route includes homes south of Broad Street, several historic churches, the French Quarter, the city's oldest buildings, the central slave market site, Rainbow Row and Waterfront Park overlooking Charleston Harbor.

TUESDAY - SUNDAY

9:30 AM and 12:30 PM  (2.5 Hours)

It started here -- the greatest of all watersheds in the American saga.  The politics.  The first state to secede.  First shot fired.  Ft Sumter. The local battles.  The weapons.  Heroes, white and black. Our tour is a lens looking straight into the hopes, fears, blood, and heartache.  Join us, to understand the war in South Carolina, and to feel it. Route includes the site of South Carolina's 1860 secession from the Union, a note of Robert E. Lee's wartime service in Charleston, still-visible evidence of the slave uprising planned in 1822, sites of two former slave markets, and ends with an extensive overlook of Fort Sumter and crutial other wartime locations across the Charleston Harbor horizon.

WEDNESDAY and FRIDAY

3:30 PM  (2 hours)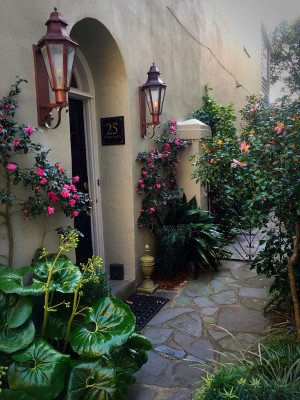 Offbeat fun! Charleston was and remains a significant center of the arts. Painters and printmakers influenced by African-American life. Our guides do lively readings and bio sketches, in the local settings that inspired their work. A smart tour that is clever and has depth -- the one you will talk about days later. The route includes the Henry Timrod memorial, the Dock Street Theater (first in America), and several homes of Charleston Renaissance artists and writers with accompanying examples of their work. A highlight for many visitors is the site where DuBose Heyward, collaborating with George Gershwin, wrote the libretto and several lyrics for the folk opera Porgy and Bess.

SATURDAY

2:30 PM  (2 Hours)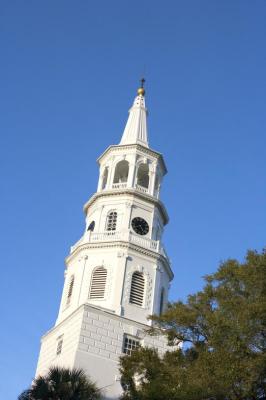 A surprise to many visitors. Thought and action in this wealthy, turbulent city, culminating in the Revolutionary War. Explorers. Indians. Pirates. Slaves. Homes. Churches. Graveyards. Battles won, battles lost. The wealthiest vein in South Carolina history. Story after story. The route includes the pedestal where statues of both William Pitt and George Washington have stood, St Michael's Episcopal Church (1761) where Washington attended services, homes of Declaration and Constitution signers, the site where Francis Marion jumped out of a window to escape a drinking party, splendid examples of 18th-century architecture typical in Charleston, and a clear view of the little-known 1776 battle site that changed the course of the Revolutionary War.

TUESDAY and THURSDAY

3:30 PM (2.5 Hours)